Welcome !
Serving finest quality of Ground Nut Oil cake, Ground Nut oil, Fish Feed, Animal Feed & Poultry Feed at economical prices...
Kohinoor Industries is agro based company, running oil mill in Amreli district of Gujarat (India) to produce Groundnut Oil cake (Peanut Oil cake) and Groundnut oil. We are manufacturer, supplier, traders and exporter of Groundnut oil cake. So we are the leading supplier of Groundnut Oil Cake to the leading feed Industries all over India throughout the year. Our production and supply of Groundnut Oil Cake are unmatched anywhere in India.
Introduction
Kohinoor Industries is one of the major producers manufacturer supplier and exporter of groundnut oil cake , Peanut Oil cake, and Peanut Oil. We have expertise in manufacturing and trading of each and every type of Groundnut Oil Cake or Peanut Oil Cake in any quantity throughout the year . As you know worlds best Groundnut (Peanut) grown in Saurashtra region of Gujarat state in India and our industry is located in the heart of Saurashtra region at Amreli city. So we can provide you best services and products with best price, on time delivery system to our client. Our technically sound staff collects best quality groundnut from door to door of local farmers to produce high quality of Groundnut Oil Cake and Groundnut Oil. So Kohinoor Industries is leader in India to supply Groundnut Oil Cake in bulk quantity throughout the year to the leading cattle feed, animal feed, fish feed, aqua feed, poultry feed and fodder industries.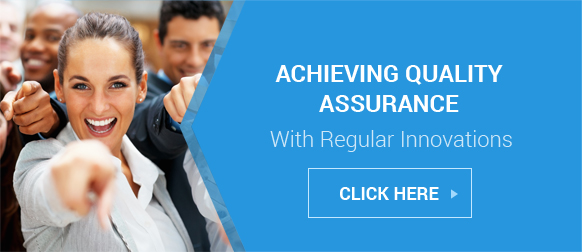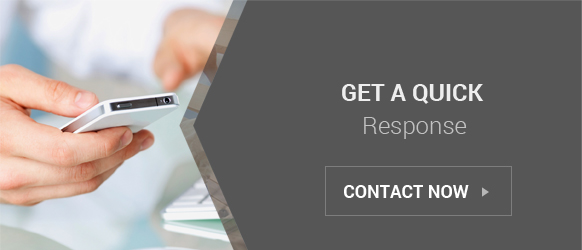 Quality process
Kohinoor Industries uses sophisticated quality assurance instrument to ensure oil and oil cakes in pure and organic nature. Our quality control staff and technician expert to maintain quality of products according to client demand with on time delivery. We ensure to quality of products of purity, organic in nature, freshness with high shelf life. Our main product Groundnut Oil Cake are manufactured with high understanding of Indian feeding practices in cattle feed, poultry feed and aqua feed. We offer variety of Groundnut Oil Cake which contains protein, energy, minerals, carbohydrates, fats and vitamins in adequate quantity and proportion to meet the nutritional requirements to enhance milk production, reproductive ability and overall health and growth of cattle.
Goal
Kohinoor Industries is agro based industry dedicated to improving the productivity Indian farmers by improving products and services that sustainably increase livestock yields, animal feed and thereby the profitability of farmers.
KOHINOOR INDUSTRIES
Infront of Podar International School, Amreli to Keriyanagas Road, Keriyanagas, Amreli, Gujarat Amreli - 365601, Gujarat, India
Phone :91--8483906407
Mr Sohail Bhai Azam (Partner)
Mobile :+918483906407, +919726083232
Mr. Ashok Jodhani (Partner)
Mr. Mahesh Viratra (Partner)
Mobile :+918483906407, +919687121061